Hellyers Road
'Into the Unknown'.
Director: Michael Dole
Executive Producer: Annika Johansson Production company: Daughter


ilabb
'Live without barriers'.
Director: Michael Dole
Uluru Statement
'From the Heart'.
From the Heart
is a campaign for an Aboriginal & Torres Strait Islander
Voice to Parliament
that is
enshrined
in the Constitution of Australia. Filmed on location at
Kalkarindji
on the lands of the Gurindji people in remote Northern Territory. As we see the signatures of the Uluru Statement, an invitation for all Australians, projected onto indigenous leaders. Hearing inner voices of hope, healing & pride, for a better future.
Director:
Michael Dole
Yulgilbar Station
'Of Time'.
A journey 'of time'... a long and treasured history, from humble beginnings in 1840, to 1954 when the first Santa Gertrudis bull was introduced, to today becoming one
of the oldest Santa Gertrudis stud farms in Australia.

Nurturing 'of time'... perfecting our extensive Santa Gertrudis gene pool including sourcing some of the best genetics globally.

Cycles 'of time'... harnessing the cyclical seasons for how we cultivate and farm our land.

Moments 'of time'... acknowledging the families that have owned, lived and worked on the station.

Knowledge 'of time'… valuing the shared knowledge of past generations.

Progression 'of time'... finding the right balance of traditional and modern agricultural practises.

The value 'of time'... carrying Yugilbar's legacy into the future.

Time is what allows Yugilbar to excel in reputation.

Time is what gives Yugilbar its lasting legacy.

• • •

Film Director: Michael Dole
Executive Producer: Annika Johansson
Production Company: Daughter Collective

Client: Yulgilbar Pastoral Company
Taco Medic
'It's within'.
Director: Michael Dole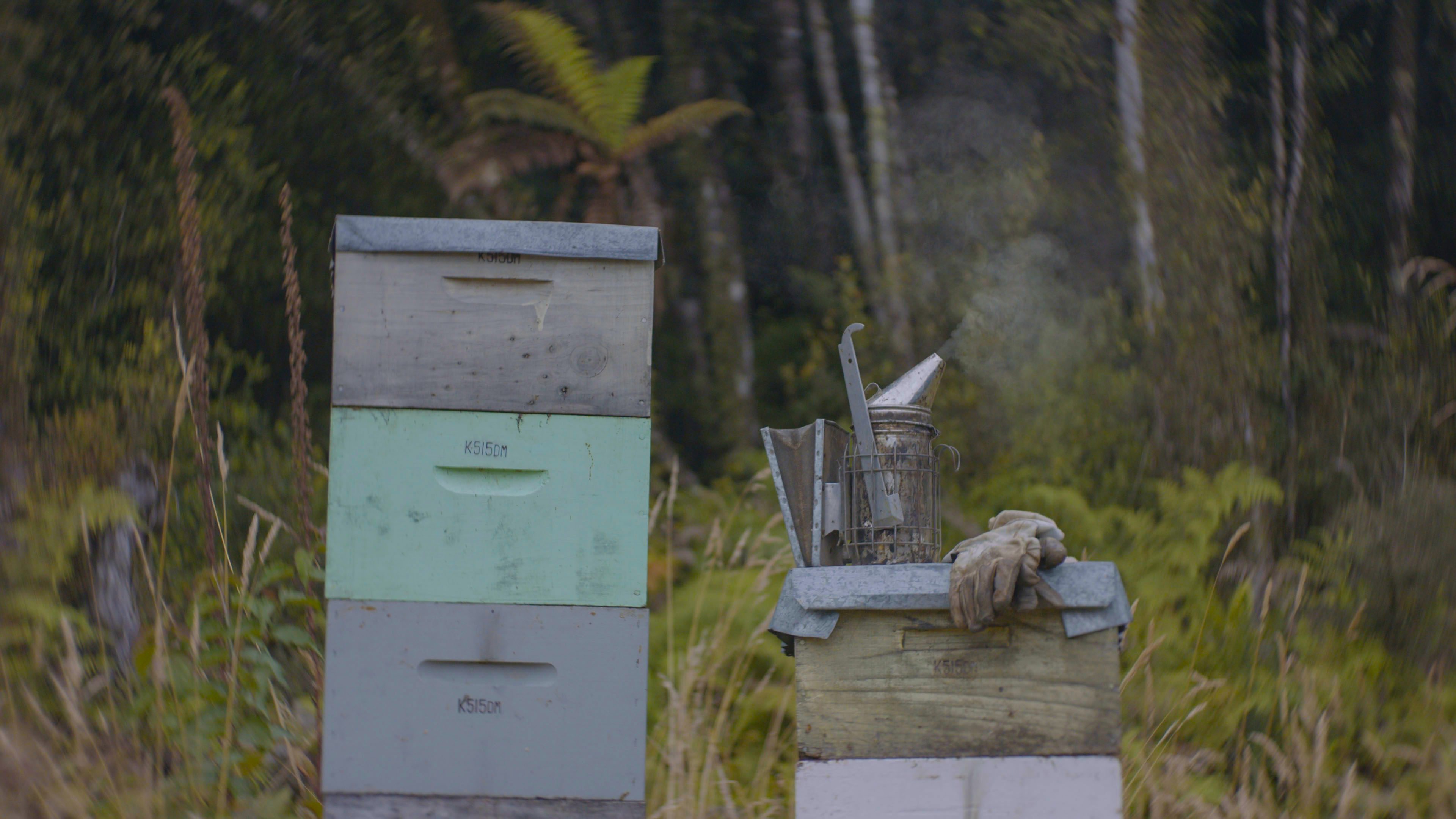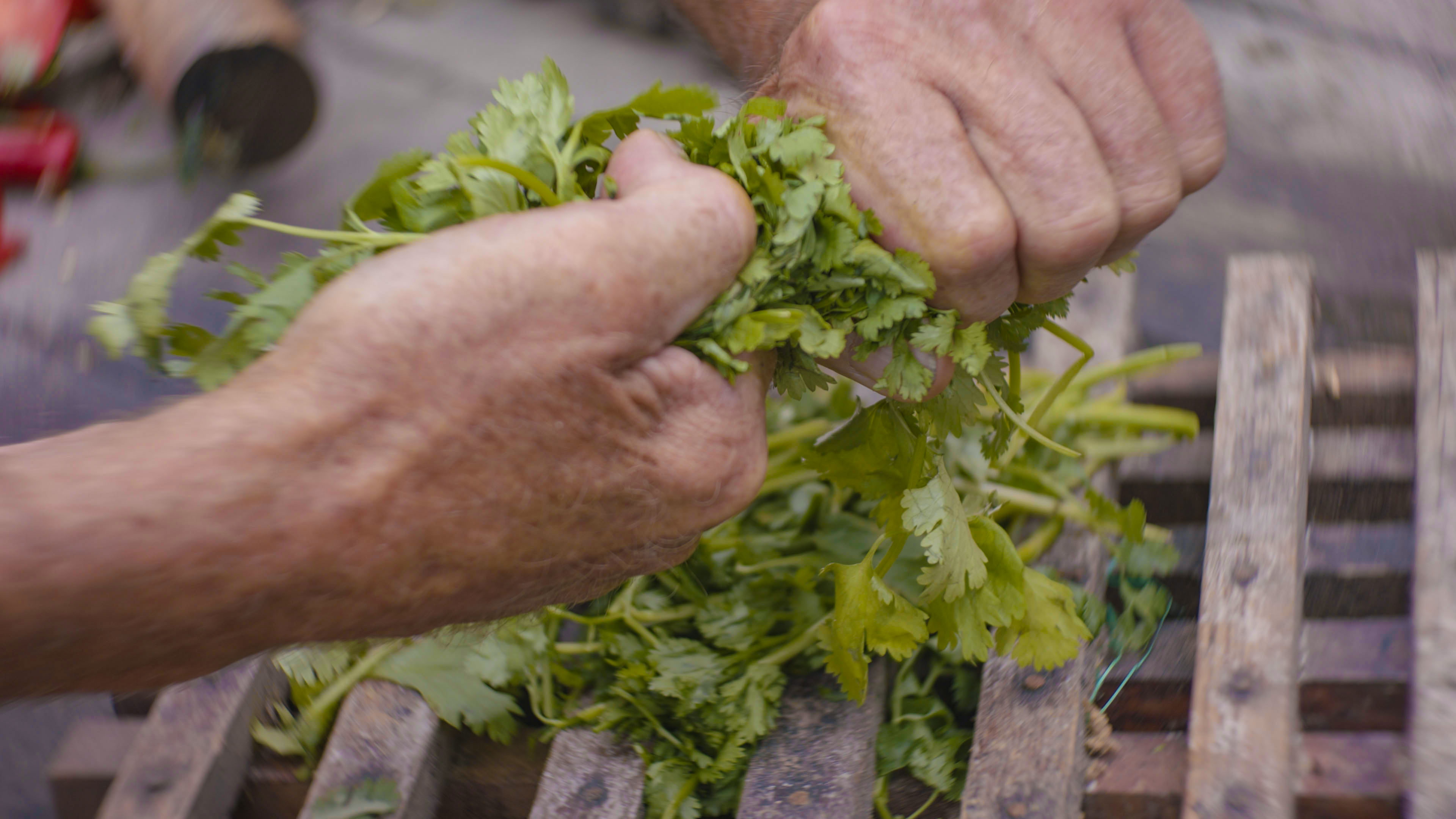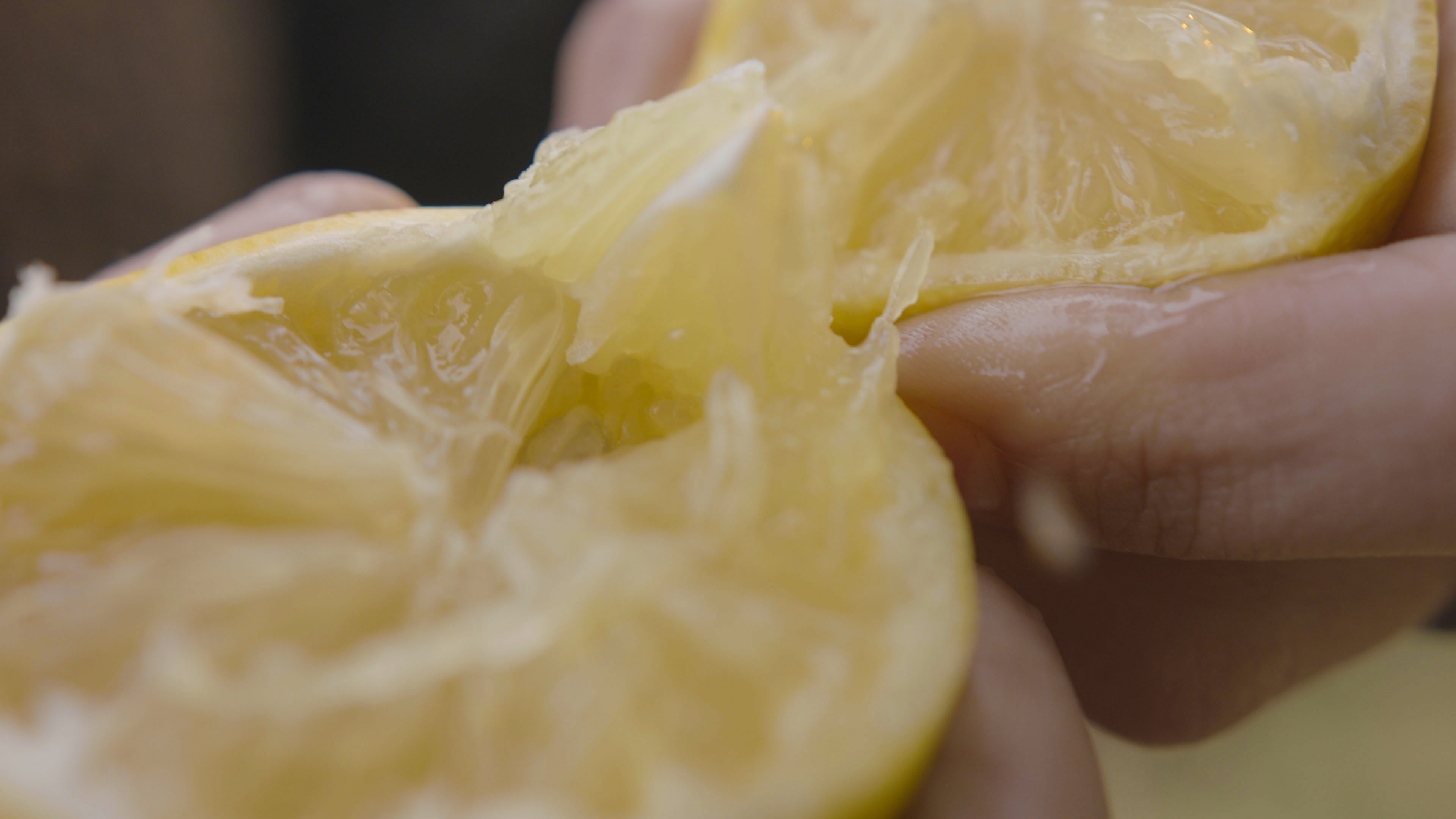 Flume
'Hi, this is Flume'.
Michael co-directed the piece with director & artist
Jonathan Zawada
.
43 minutes, 17 track, stand alone whilst connected narrative.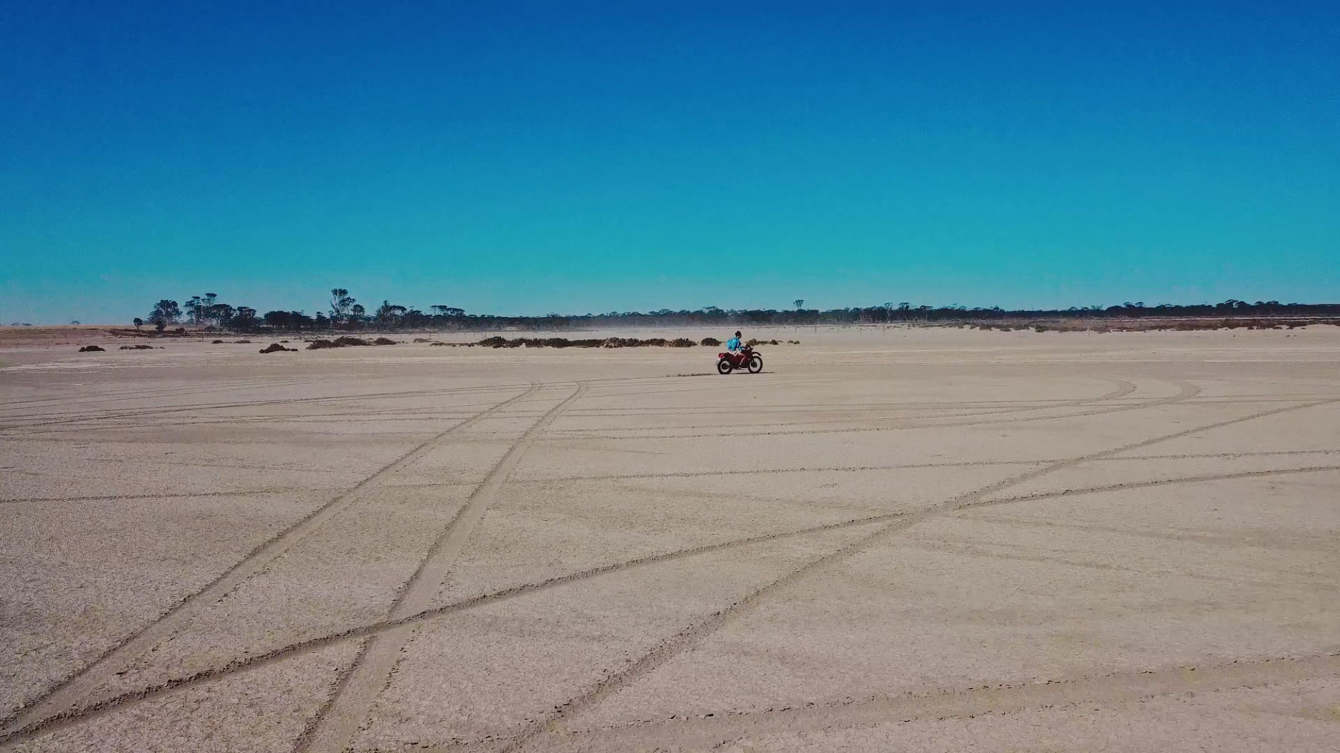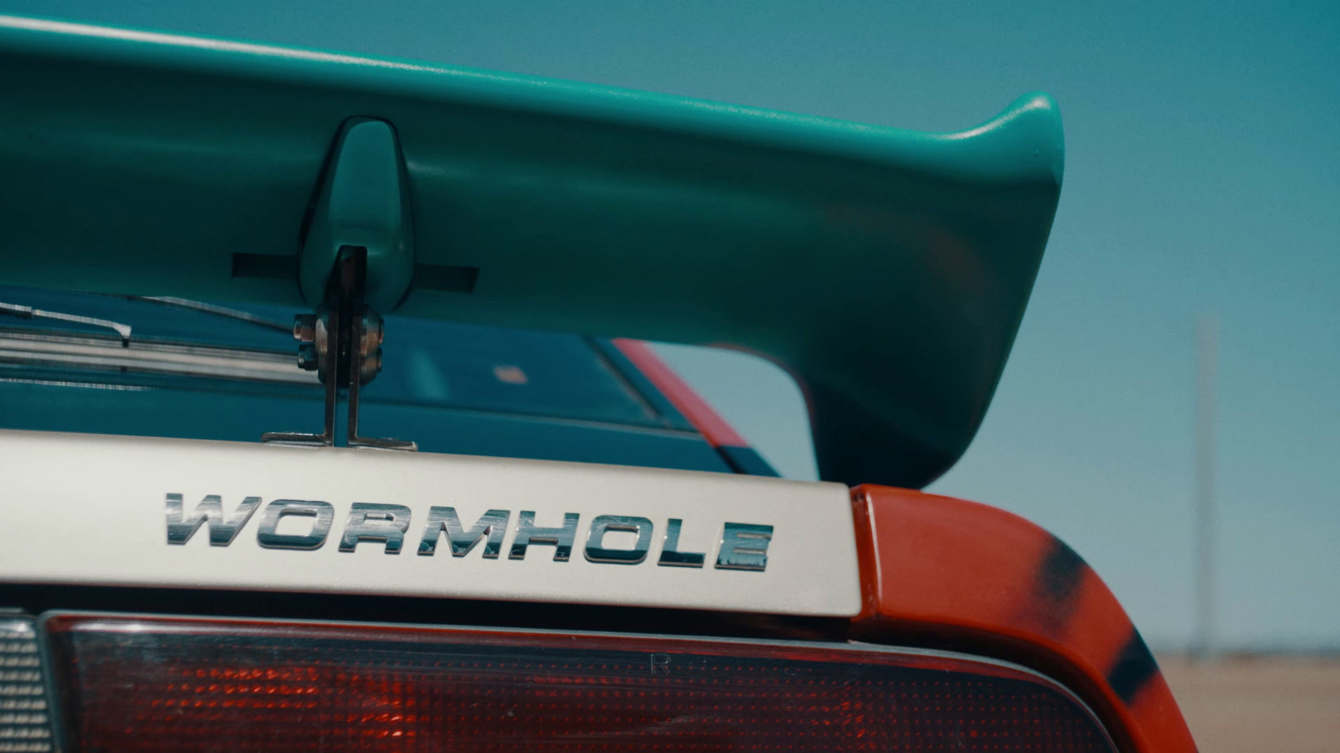 'High Beams'
Flume, HWLS, slowthai
'Jewel' Flume
'Dreamtime' Flume
'Is it cold in the water?' Flume & Eprom remix (Sophie, Eprom)
'How to build a relationship' Flume, JPEGMAFIA

INTERMISSION

'Wormhole' Flume

'Voices' Sophie, Kucka

'MUD' Flume

'Upgrade' Flume

'71m3' Flume

'Vitality' Flume

'Daze 22.00' Flume

'Amber' Flume

Complete 'Hi, this is Flume' Album 43minute



The Avalanches
'We will always love you' film.
Michael Dole
co-directed this piece
with director & artist
Jonathan Zawada
.
Production Company:
Daughter
Executive Producer:
Annika Johansson
Client:
EMI Music
The Avalanches
'We will always love you'
is an exploration of the vibrational relationship between light, sound and spirit.
The part
music film
, part
documentary
, part
motion art
is inspired by the
NASA Voyager Golden Record project
a
12-inch gold-plated copper disk containing a variety of natural sounds, spoken greetings in several languages, and a 90-minute selection of ethnic music. It was to be launched into space and portray human life on Earth to any form of alien intelligence that would come to find it.
Exploring the journey of Ann Druyan.
The woman who helped put together the series of gold records
'Cosmos'
currently floating out there amongst the stars.
Druyan and astronomer Carl Sagan fell in love with one another while working together on the Voyager project.
One of these sound included on the Voyager Golden Record was Ann Druyan's heartbeat, recorded on the same day that her husband, Sagan, proposed to her. The record was inserted in the space probes of 1977's Voyager Programme and launched into space. And now the heartbeat of a woman in love floats in space for eternity.
The film explores the transcendent nature of music itself. Beginning with the physical, we become the ephemeral, escape the confines of the planet before we are bounced back by celestial objects. On our return we have changed, enmeshed in the universal fabric. Having shed physical form, the moments we see are of unencumbered humans in evangelical ecstasy.
How we can move from the unsure human condition to liberated state of positivity and freedom. Through sound we are turned pure signal.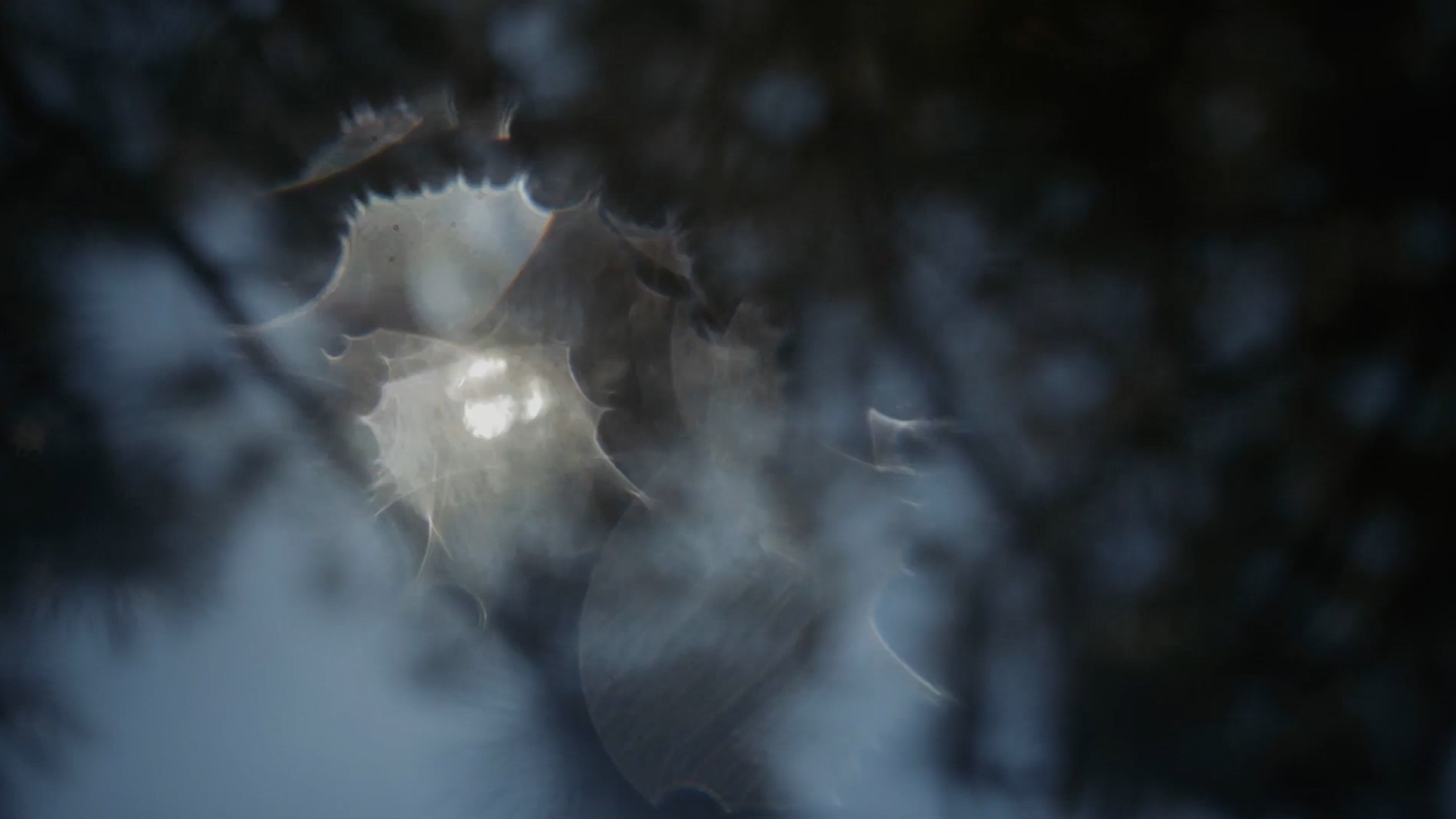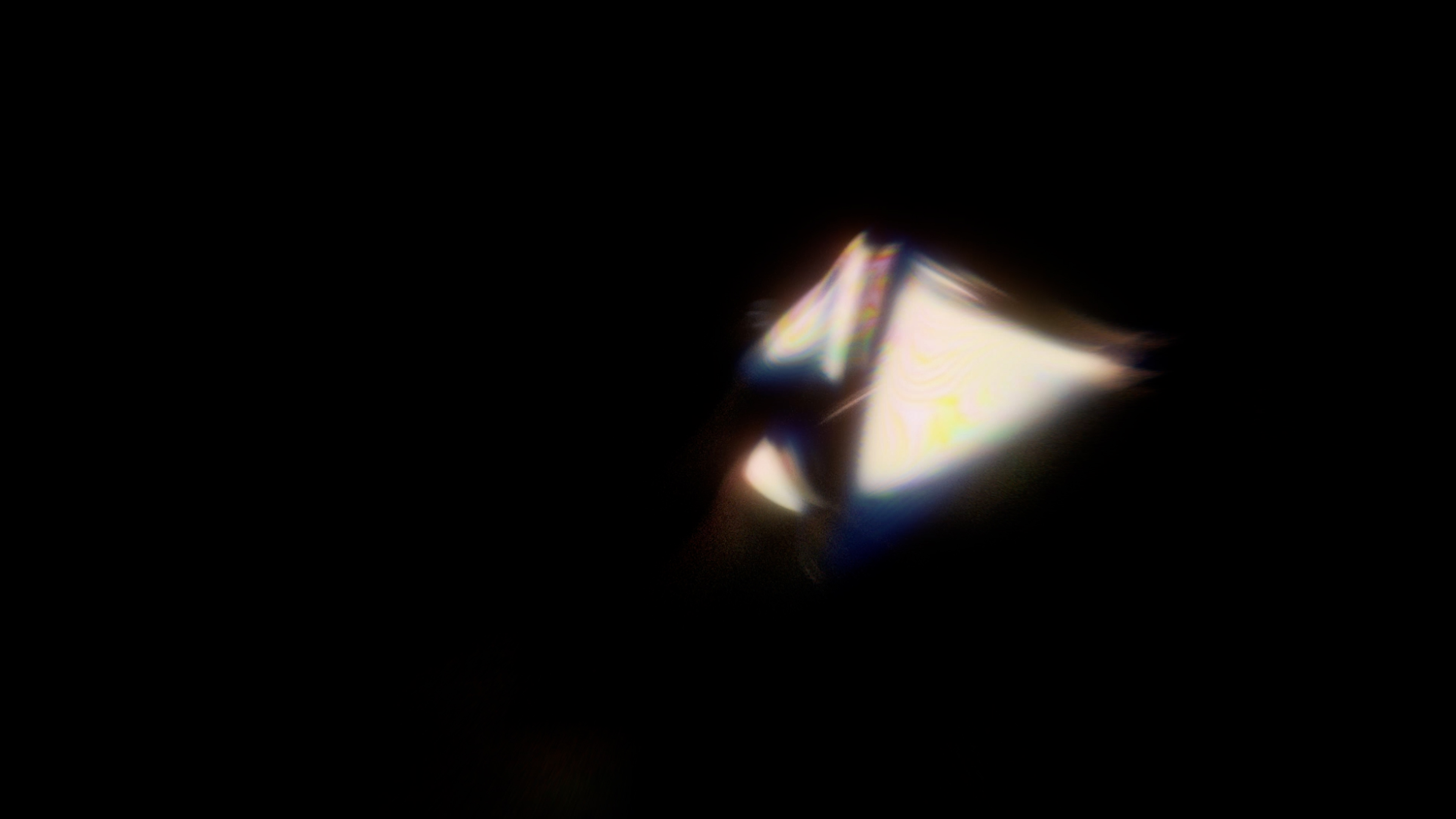 Flume feat. Vera Blue
'Rushing back'.
'Rushing Back'
as a film piece features both artists in Harley's infamous
Hi This is Flume
custom car, as the camera steadily rotates around the two, in a continual one shot. We see the metaphoric performance of a relationship that transends time, as we following them through conscious & subconscious states. Complete with original artworks projected on surrounding walls with lighting that transforms to simulate changing times of day. This is a journey of the relationship with others, ourselves & our environment. The film was complete one shot all in camera.
Michael Dole co-directed the piece with director & artist
Jonathan Zawada
. As well as being Chief Creative Officer at Daughter.
OFFICIAL MUSIC VIDEO
REMIX 01 OFFICIAL MUSIC VIDEO
REMIX 02 OFFICIAL MUSIC VIDEO
REMIX 03 OFFICIAL MUSIC VIDEO
SetMo feat. Camp 8
'Something to dream of'.
Creative Director: Michael Dole
Film Director: Michael Dole
Executive Producer: Annika Johansson
Creative Production Company: Daughter Collective

Artist: SetMo
Label: Awal

In our filmic approach to music video 'Something to dream of' we explore the
themes of attachment, loss and preservation, through the visual narrative of intimate relationships.

In subconscious moments we see our talent almost projected into their own self, lost within the reality they have found themselves in. Moving away from a world of obsession and distraction. Entwined in strings, a comment of what needs to be unravelled following the attachment of another. With actions of pulling herself out of attachment, she grabs her luggage and throws out their contents, a depiction of letting go' of the baggage that has stopped her growth as a person during the addiction of another and their relationship. We see her covered in plastic, as if preserving or protecting herself, in her surreal existence. They move forward together, leaving the attachment of the past behind, in an action of euphoria, to let go & release oneself.


Stevan
'Onyx' music video.
Creative Director:
Michael Dole
Film Director:
Michael Dole
Production company:
Daughter
Client:
Astral People
A call to arms against pre-conceptions perceptions. The mindset that self-defines or puts people in a box based on appearance or pre-conceived cultural definitions.

This track and film pushes against these prejudices through a personal narrative of the celebration of difference & diversity.

Black Onyx is a powerful protection stone. It absorbs & transforms negative energy, and helps to prevent the drain of personal energy. The personal affirmation 'I draw strength from my past experiences'. This affirmation becomes the premise of the film.

We first see the contrasting white hand prints on Stevan skin as we see him struggle. A metaphor of scars of past experiences.

To then later see him torchlit almost stalked in the darkness of a forest.

To resolve as we see him protect & purify himself with black paint, and metaphor for the healing quality of the crystal.