Virgin
'The Romance is back'.
Virgin Australia was launched in 2000 with one route, two aircraft and a dedicated team of just 200 people. Today, Virgin Australia has a team of over 9500 people and a young fleet of stylish aircraft flying to over 45 destinations across the country. Continually expanding our international network to more than 600 destinations with our world-class partners including Delta Air Lines, Etihad Airways and Singapore Airlines.

Apart of the Virgin group of companies worldwide, sharing the same values of quality and innovation with the customer at the heart of everything we do.

Virgin Australia has brought 'the romance back' to flying. An airline famous for our people & born out of the purpose 'Champions of better' that we uncovered.

Our people 'believe in better for all people'. Our people are 'not being restricted by what is'. Our people 'see potential where others don't'. Our people 'takes action where others won't'. To uplift everyone who touches the brand.

Virgin has reinvigorated the Australian aviation landscape by developing an industry-leading Business Class experience designed by experts in their field, an award-winning loyalty program Velocity Frequent Flyer, and an expansive regional and leisure network. The romance is back.


Owned social channels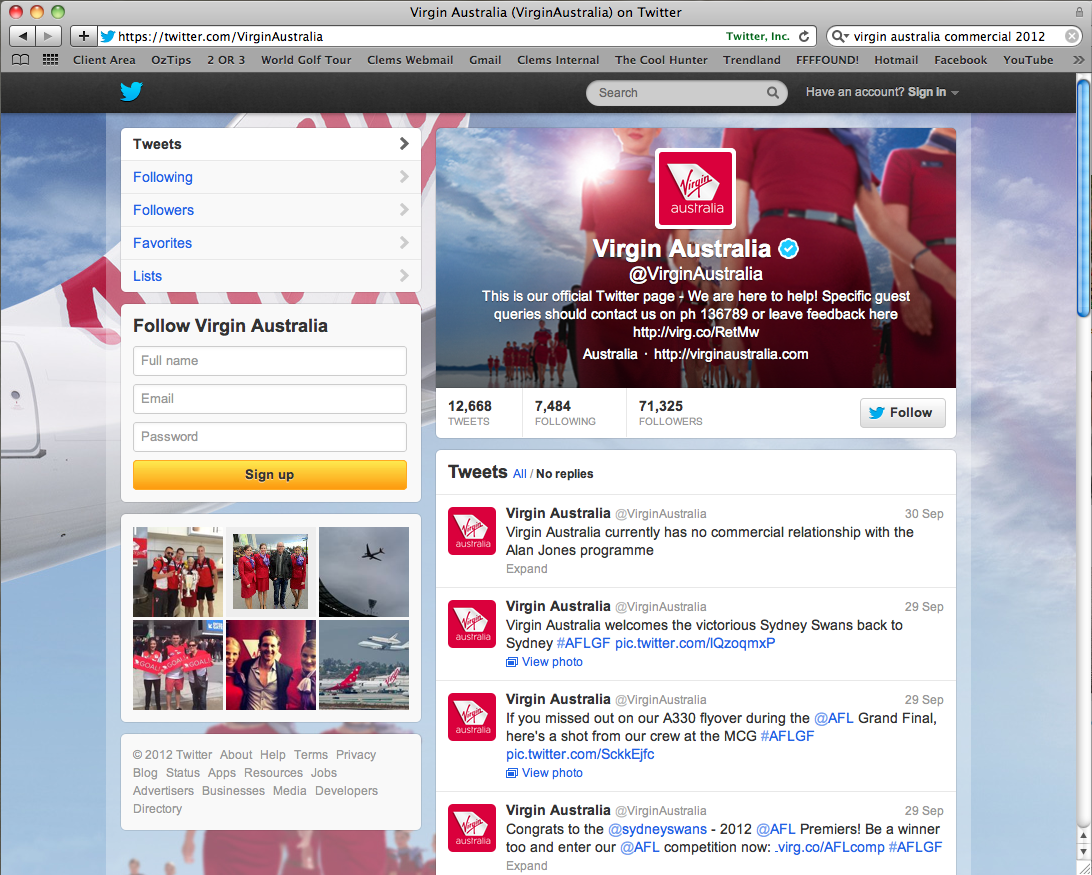 Earned media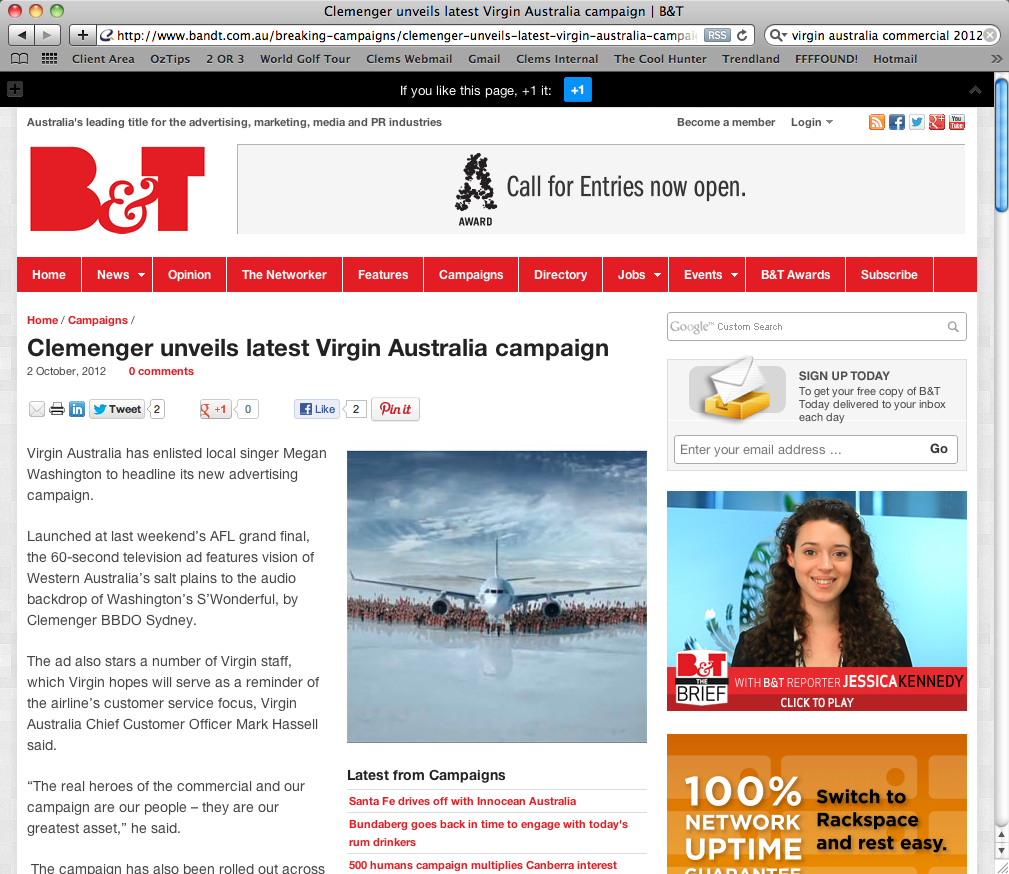 Rich digital Paid

Behind the scenes